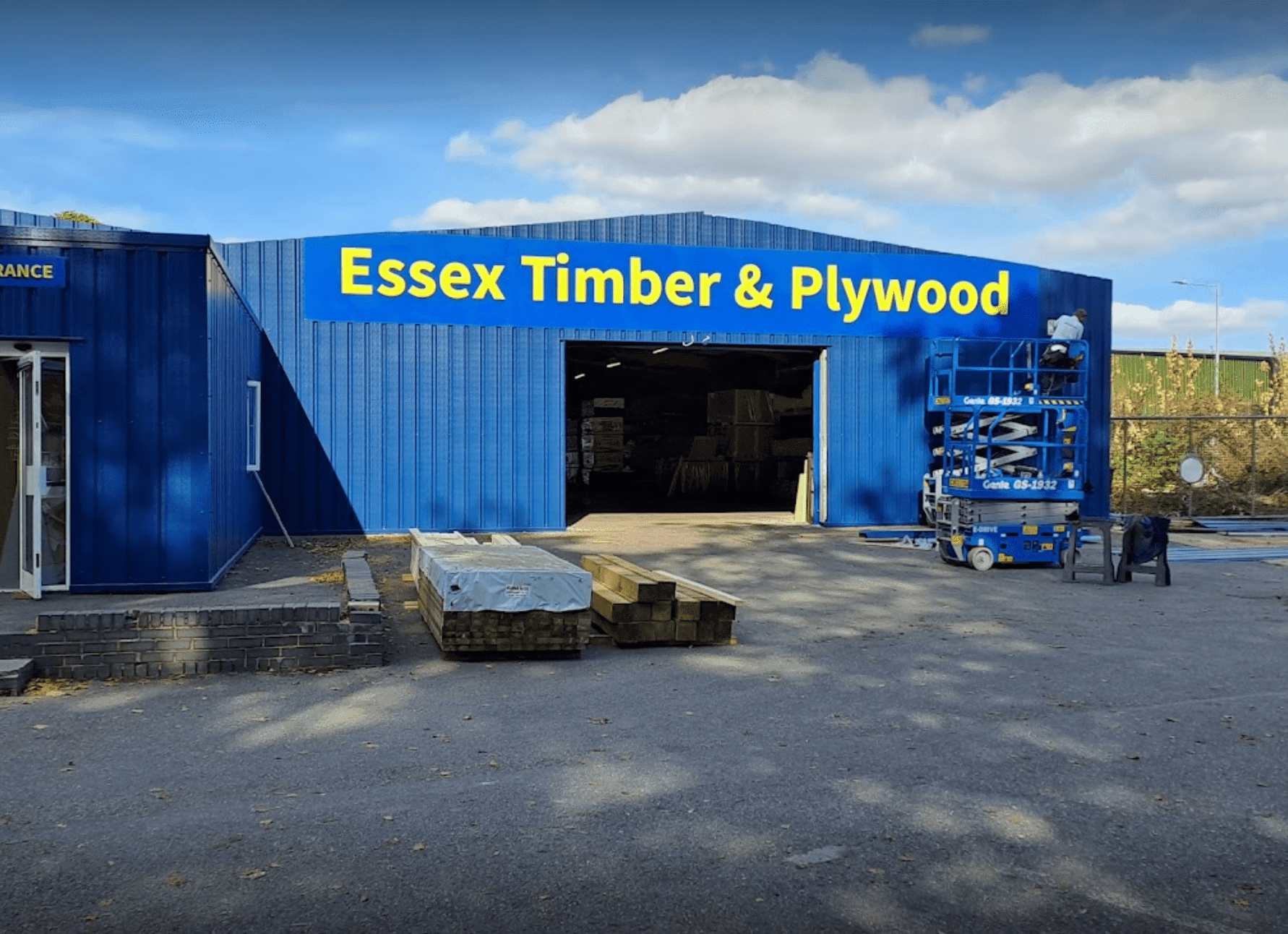 Essex Timber & Plywood is conveniently located in Eastwood/Southend-on-sea, accessible via the A127. Our knowledgeable and friendly staff offer expert advice and guidance to help you choose from our broad selection of high-quality products, including panel products, softwoods, hardwoods, and fencing materials sourced from around the world, including China and Brazil and local UK plantations. As direct importers, we're able to offer unbeatable prices that big-box stores and merchants simply cannot match.
We take pride in serving a diverse clientele, including top developers and builders, trusted local tradespeople, and handy DIY enthusiasts.
Our expert and experienced staff work closely with you to help customize off the shelf products to perfectly fit your needs and requirements for any project. They do this through the use of our advanced facility utilizing state-of-the-art processing machinery.
Our comprehensive product line features panel and sheet materials made of timber, both domestic and imported softwoods and hardwoods, fencing supplies, and cladding options, sourced globally from countries like China and Brazil to local UK plantations.
Essex Timber & Plywood is the leading distributor of Richard Burbidge premium wood products in Essex, including stair balustrading, flooring, shelving, mouldings, and decking. Our extensive door selection, featuring both LPD and Deanta doors, is of unparalleled quality. Come experience the difference in quality and service today.
We offer a vast inventory of all types of timbers, including sawn, treated, moulded, flooring, cladding, sheet materials, and garden decking, all readily accessible in our self-service showrooms."
Whether you're a trade professional or a DIY enthusiast, you can expect prompt service and a warm welcome. Our knowledgeable sales team is always on hand to assist with product selection, ensuring you make the right choice for every project. For quality and personalized service, visit us today.