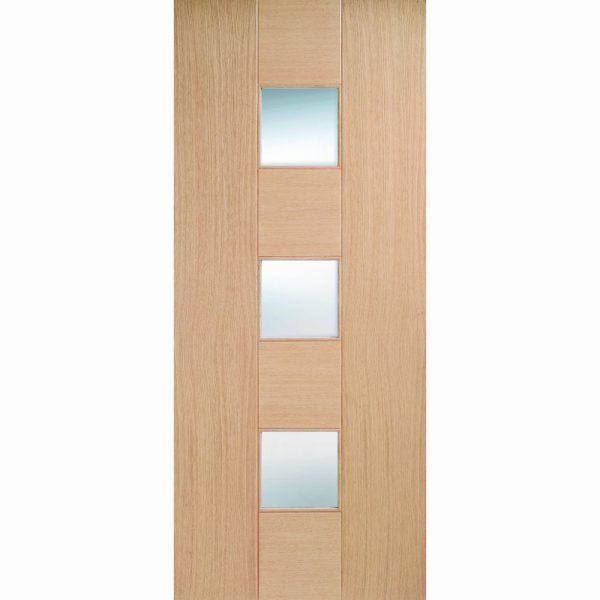 Catalonia 3 Light Pre-Finished Oak Door
SKU: 17180
This product is available 7-10 days from the date of order.
From £286.42 Incl. VATFrom £238.68 Excl. VAT
Available Options
To add multiple products first select your quantities for each item then click/tap the square selection box for that item. Finally hit the Add All button. This button is disabled until you have clicked or tapped a selection. OOS = Out of Stock
SKU
Size HxWxT
Price
Quantity
17181
1981MM x 762MM x 35MM

£

277.78 Excl. VAT
17182
1981MM x 838MM x 35MM

£

277.78 Excl. VAT
17180
1981MMX686MMX35MM

£

238.68 Excl. VAT
17180
1981MM x 686MM x 35MM

£

277.78 Excl. VAT
Info
The Catalonia Glazed door in pre-finished Oak features three clear glazed panels in the centre.
Only logged in customers who have purchased this product may write a review.
Product Questions & Answers
No questions have been asked about this product. Be the first!