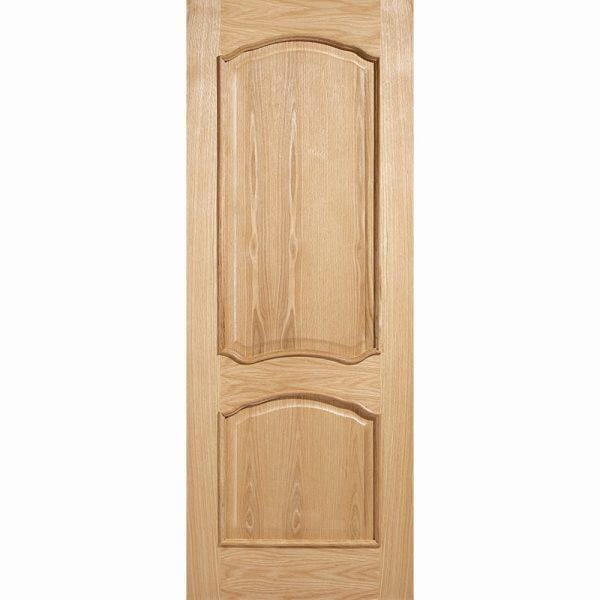 Louis Unfinished Oak Doors
SKU: 17817
This product is available 7-10 days from the date of order.
£205.11 Incl. VAT£170.93 Excl. VAT
Available Options
To add multiple products first select your quantities for each item then click/tap the square selection box for that item. Finally hit the Add All button. This button is disabled until you have clicked or tapped a selection. OOS = Out of Stock
SKU
Size HxWxT
Price
Quantity
17817
1981MM x 610MM x 35MM

£

170.93 Excl. VAT
17818
1981MM x 686MM x 35MM

£

170.93 Excl. VAT
17819
1981MM x 762MM x 35MM

£

170.93 Excl. VAT
17820
1981MM x 838MM x 35MM

£

170.93 Excl. VAT
Info
This traditional Louis door features two shaped raised panels with raised moulding on both sides in unfinished Oak.
Only logged in customers who have purchased this product may write a review.
Product Questions & Answers
No questions have been asked about this product. Be the first!